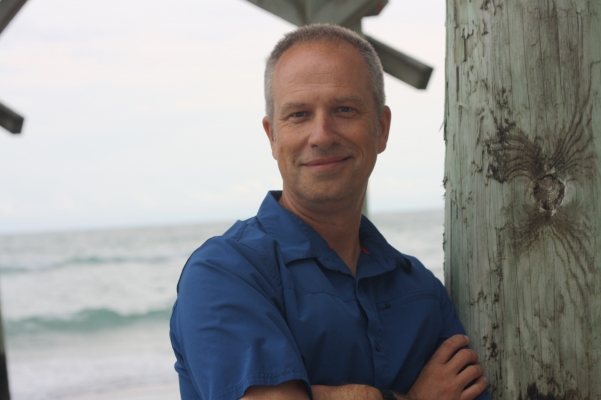 Philip Chryst
Lead Pastor
Philip Chryst is the Pastor of Faith Harbor. Philip and his family arrived in July 2022. Previously, Philip served as the Pastor of The Anchor (Wilmington NC) from 2013-2022, and as the Pastor of Warren's Grove (Roxboro, NC) from 2006-2013.
He is a native of Minneapolis, Minnesota, but at the age of 9 his family moved to Charlotte, North Carolina. When Philip graduated from East Mecklenburg High School in 1993 he then moved to Wilmington, North Carolina. He graduated from UNC-Wilmington in 1999, majoring in Communication Studies with a minor in Philosophy.
In October of 1999 Philip married the former DeAnne Ace from Raleigh, NC. In 2000 Philip began working for S&D Coffee Inc. as a sales representative. After 6 years God called him into full-time ministry. In July of 2005 Philip was invited to be on staff, at Faith Harbor in Surf City, NC, as the Minister of Discipleship. After serving at Faith Harbor for a year, he then moved to Warren's Grove in Roxboro, NC. In conjunction with that he also began studying at Duke Divinity School in the fall of 2006. While working to get his Master of Divinity degree Philip was the Pastor at Warren's Grove. He continued at Warren's Grove after completing his seminary training. He then was sent to begin The Anchor — a church for folks that have been turned off by the church, disenfranchised from the church, and unchurched.
Philip and DeAnne have four children: Peter, Emma, Ryan and Nathan. Their family loves hiking, skiing, exploring, swimming, and kayaking. They love Surf City and thoroughly enjoy hanging out on the beach, fishing, boating in the Intracoastal, baseball, Shaka Taco, Max's Pizza, hanging out at Soundside Park, and Duke Basketball.