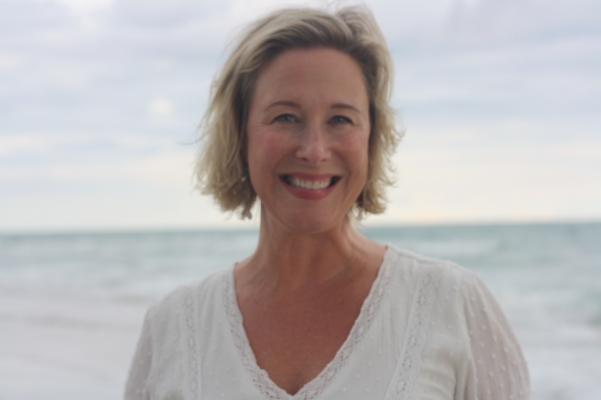 Melissa Schleinkofer
Children's Ministry Coordinator
Melissa Schleinkofer started as Faith Harbors Children's Ministry Director back in early 2016. Originally from Bucks County Pennsylvania, Melissa came to North Carolina in 2008 with her husband Judd as a Marine Corp family.
Melissa earned her Bachelor's degree from Penn State University in Psychology with a focus in the area of applied social sciences and the psychology of communication.
In 2012 Melissa saw a need for a Preschool aged children's programs in the Surf City area and created and taught "Preschool Playtime" at Surf City Community Center.
She enjoys spending time at the beach with her husband and children Evangeline (11) and Maximus (5). Anything that has water involved she loves to be on it, in it or under it! She especially loves to be outdoors enjoying God's beautiful creation, walking or running, listening to podcasts.
Melissa also is a Girl Scout troop leader for Surf City Troop 2424, volunteers for "Girls on the Run" and substitute teaches at Surf City and North Topsail elementary schools.