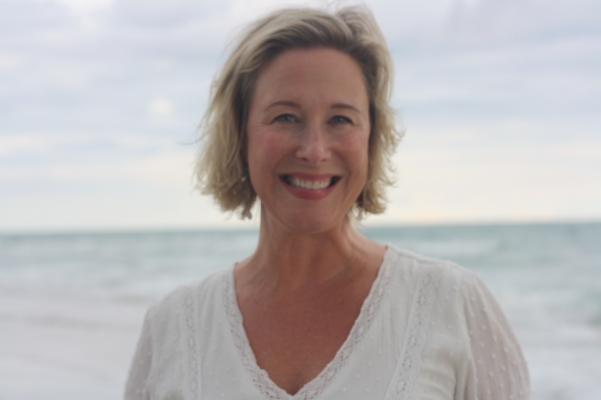 Melissa Schleinkofer
Children's Ministry Coordinator
Hi, I'm Melissa Schleinkofer! I came to live in Surf City 15 years ago with my husband Judd as a Marine Corps family. We loved it is so much we decided to stay and start our family here.
When our daughter was two years old I saw a major need for Preschool aged children's programs in our area so 2012 I created and taught "Preschool Playtime" at Surf City Community Center for two years. After a year away in Pennsylvania, we returned to Surf City and I was soon after hired as the children's ministry director at Faith Harbor UMC. I have had the pleasure of serving the children there and in our community for the past seven years.
From the moment I started as the children's ministry director God placed on my heart the need for a preschool in Surf City, one where children know that they are special, unique, loved, valued and respected. A preschool where when the teachers and adults around these children communicate this message, they are better able to accept the love and grace of God later in life. This a a mission to serve the children as well as the parents of our community. I am overjoyed to see everyone at Faith Harbor unite together for the for the good of children and to see the years of having this vision come to fruition!
In my spare time I am a Girl Scout troop co-leader in Surf City going on seven years now, as well as a substitute teacher for Pender County schools for the past four years. I love spending time at the beach with my husband and children, Evangeline (13) and Maximus (8). Anything that has water involved I love to be on it, in it or under it! I especially love being outdoors enjoying God's beautiful creation, walking and listening to podcasts and meeting new people!