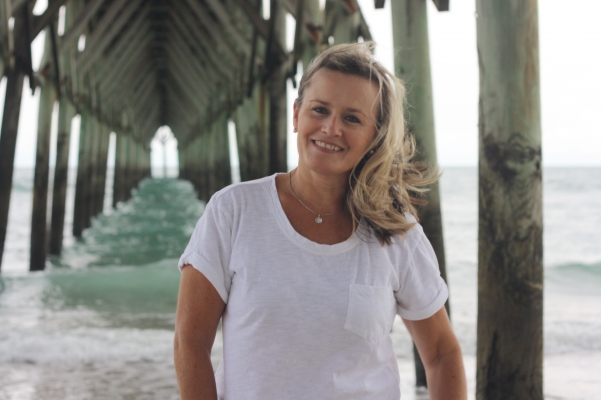 Jewels Swain
Youth Ministry Coordinator
Jewels Swain started serving at Faith Harbor UMC in the Fall of 2013 as the Youth Ministry Coordinator. Jewels is originally from Hickory, NC but also spent some of her childhood growing up out west in the states of Texas and New Mexico.
Jewels earned her Bachelor of Arts degree in Parks & Recreation Management from UNC-Wilmington in 1997. She has worked and volunteered with children and youth in after school programs, outdoor adventure camps, summer camps and youth groups in various settings for many years. Her passion is serving pre-teens and teens as they journey through their spiritual walk into young adulthood.
Jewels and her husband Seth met while attending college and have been married over 22 years. They have 2 daughters- Paige is 18 and Kelsey is 12. Jewels enjoys traveling, being in nature, reading, learning and spending time with family and friends.