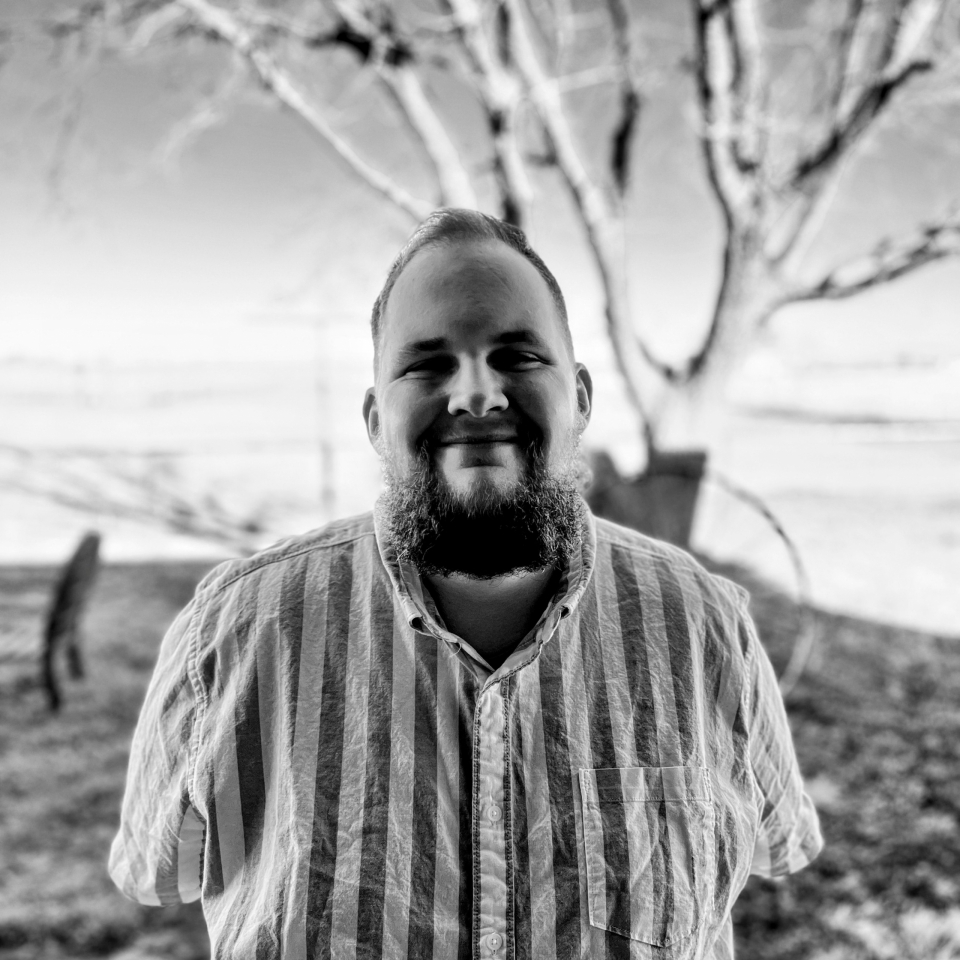 David Bumgardner is a minister and author based out of North Texas. David has been serving the Lord since his radical teenage conversion at 16 years of age in 2015. He has served in several diverse churches across Texas, along with churches in urban areas such as Seattle and New Orleans.
David's journalistic and theological writings have been featured in places such as Baptist News Global, The Roys Report, and Christianity Today. He is a licensed Anglican evangelist on the pathway to ordination as a deacon, and then as a priest/elder.
Drawing from deep spiritual roots, a testimony filled with redemption from immense suffering, and theological nourishment from the great thinkers of the Christian tradition, David preaches the Word with passion, precision, and piety.
David's hobbies include writing, traveling, theology, socializing over good food and drink, urban adventuring, quaint hikes, and the occasional trip to the gun range. Learn more and connect with David at his website: www.davidbumgardner.org.