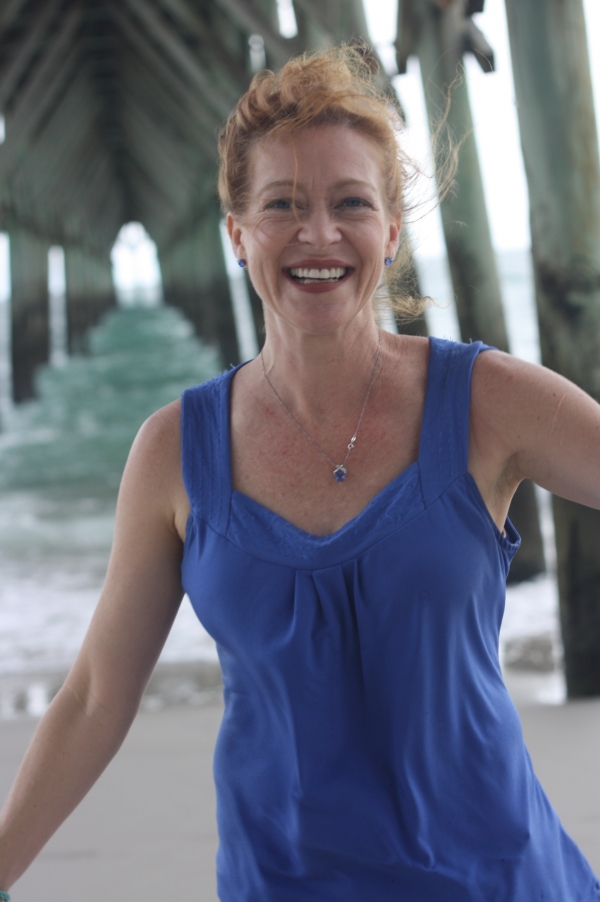 Allison Campbell Stowers
Director of Music Ministries
Allison Campbell Stowers joined the staff of Faith Harbor UMC in January of 2019 as the Director of Music Ministries and she now has over 20 years of experience within the United Methodist Church as a music director and Director of Fine Arts. She was born and raised in North Carolina, studied at Webster Conservatory for Musical Theatre in St. Louis, MO, and lived in Richmond, VA for 18 years before returning back to North Carolina.
Allison leads our Chancel Choir, Praise Team, and Handbell Choir throughout the year. She also teaches private piano, voice, flute, acting, and liturgical dance lessons for all ages. She loves working out at the local gym, jogging, and gardening.
Allison is the daughter of the retired, but active, UMC pastor, Rev. Curtis Campbell of Wilmington. They have offered many concerts together, in addition to CD's, in the Wilmington and surrounding areas. Her mother, Deborah Campbell Byrd also has her Master's degree in Divinity and is an accomplished musician, pianist, vocalist, and composer.
"The apple did not fall far from the tree!"